Founding Member Receives Honorary Degree
Congratulations to Camille Orridge, one of the founders of Black CAP, and A University of Toronto alumna who received an honorary degree from the university for being a pioneering healthcare leader.
Learn More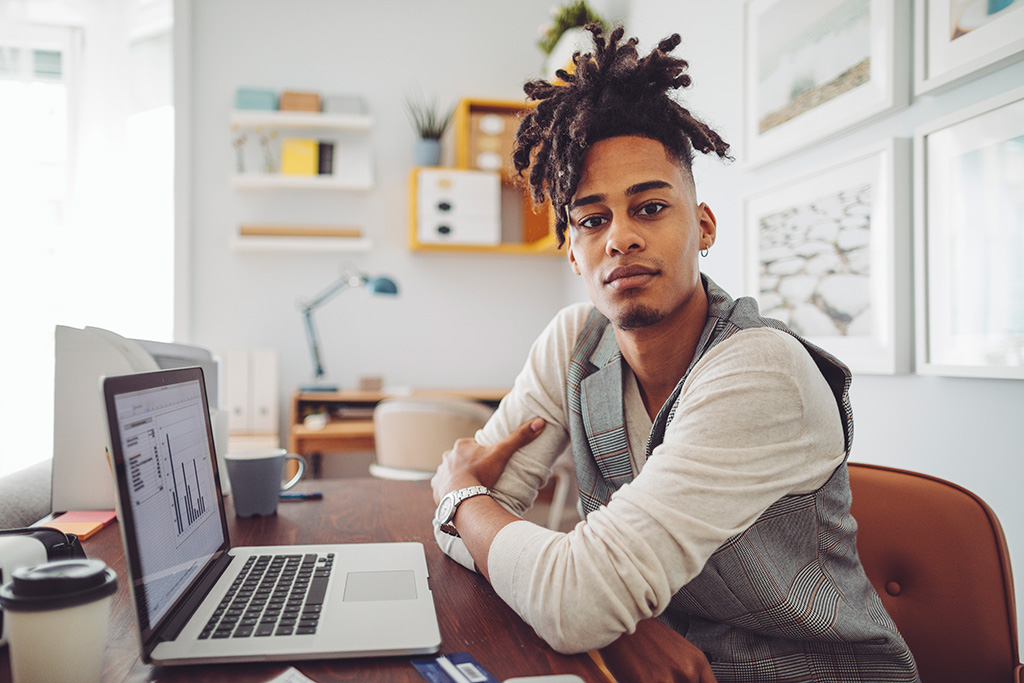 Do It Yourself - Free HIV Self Testing Kit
After months of hard work and dedication, we are delighted to officially announce GetaKit by Black CAP is here and is now accessible.
Learn More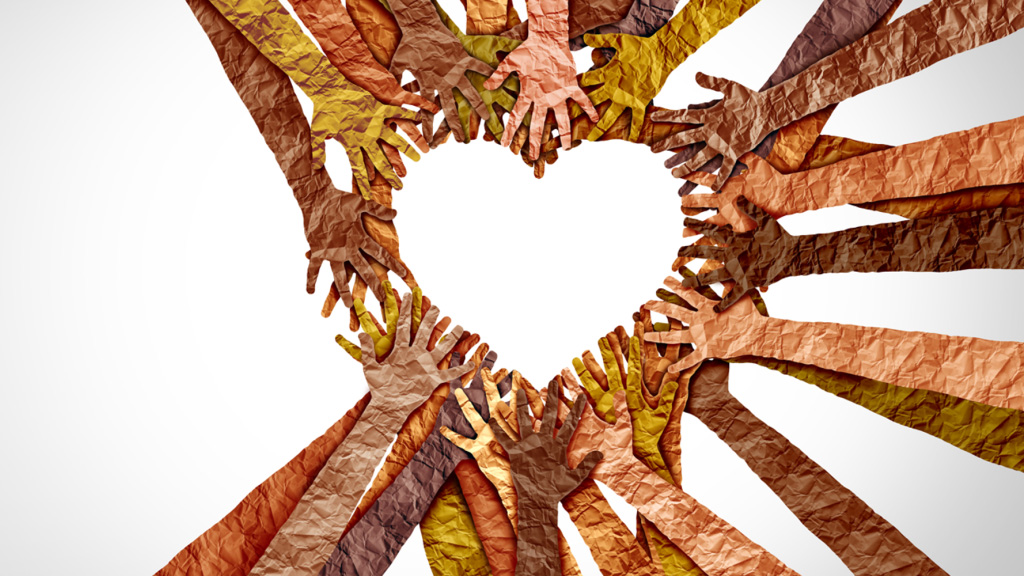 About Black CAP
Since 1989, the Black Coalition for AIDS Prevention (Black CAP) has worked to respond to the threat of HIV and AIDS in Toronto's African, Caribbean and Black communities.
Our work is guided by our motto, 'Because All Black People's Lives Are Important', which serves as a reminder of our commitment to the human rights and dignity of all Black people who are vulnerable to HIV and sexually transmitted infections (STIs).
The reality is that more Black, African and Caribbean people are living with HIV and AIDS than ever. At this time about 1 in 5 people living with HIV in Ontario are African, Caribbean or Black, yet we make up 1 in 20 of Ontario's overall population. Black CAP is an important resource for the thousands of Black people in Toronto living with, or at risk for, HIV, AIDS and STIs.
Learn More