Standing Together: Honoring Lives, Breaking Stigma – International Overdose Awareness Day 2023
On International Overdose Awareness Day (IOAD), our hearts echo with empathy and determination as we gather to remember, reflect, and recommit to supporting our community. IOAD stands as a poignant reminder of the lives lost to overdose, and a call to action to address this crisis with compassion.
In the tapestry of our ACB community in the Greater Toronto Area, the theme of this year's IOAD, "Recognizing those people who go unseen," resonates deeply. We understand that behind every statistic is a story, and behind every struggle is a person deserving of care, understanding, and hope.
At Black CAP, our commitment to Harm Reduction and support remains unwavering. We tirelessly strive to break down the barriers that often keep individuals from seeking help, and to create spaces where they can share their experiences without fear or judgment. We recognize that the impact of overdose reaches far beyond the individual; it touches families, friends, and communities. That's why we're dedicated to providing resources, education, and a supportive network to everyone affected.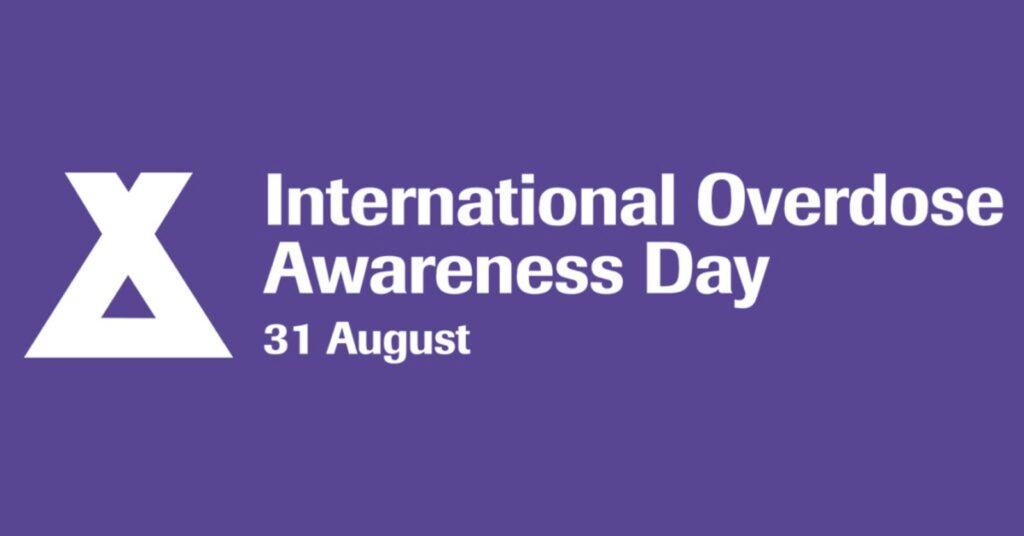 As we commemorate this day, we stand in solidarity with all those who have been touched by overdose. We honour the memories of those who have left us too soon, and we offer our unwavering support to those who continue to fight their battles. Together, let's amplify our voices against stigma, advocate for comprehensive support systems, and create a world where every individual's journey towards healing and recovery is met with empathy and respect.
We invite you to join us in this ongoing journey, as we work to empower our community, lift the unseen voices, and strive for a future free from overdose and its devastating consequences. Your support, your stories, and your resilience inspire us every day. 
Eno Akan-Essien, Interim Executive Director
Black Coalition for AIDS Prevention