Trans ID Clinic – August Edition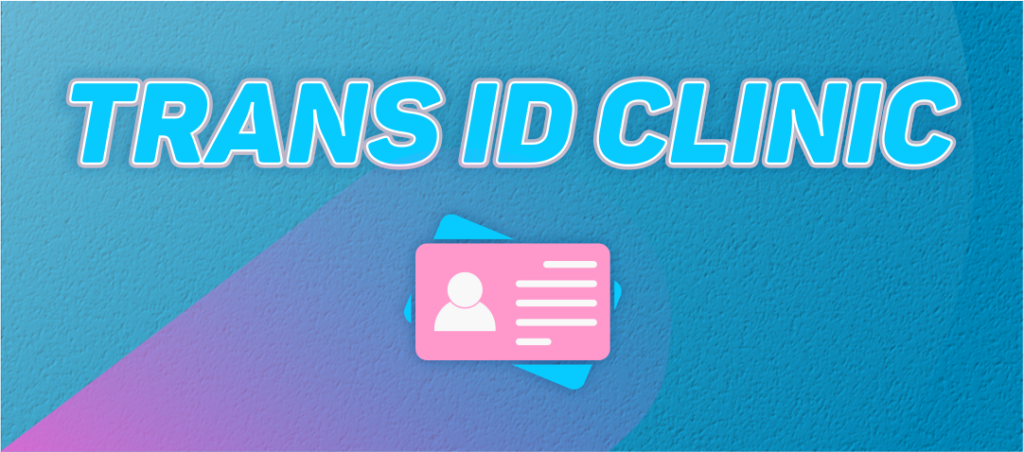 Join our monthly Trans ID Clinic, exclusively for ACB community members!
Black CAP offers legal support and forms assistance monthly to help transgender individuals from the African, Caribbean, and Black (ACB) community through the process of legally changing their name and sex designation on Ontario and Canada government IDs, birth certificates, and other records.
Don't miss this empowering opportunity tailored to the unique needs of the ACB trans community. Click the link below to register and let us support you on your journey of self-discovery and identity affirmation.
Click the link below to register.