Overdose Recognition & Response Training for Toronto's ACB Community
The opioid crisis has been a growing concern across Canada, and Toronto's Black community is not immune to its impact. In response to this pressing issue, Black CAP is proud to offer Overdose Recognition & Response Training tailored specifically for the Black community in Toronto. Our training sessions aim to equip attendees with essential knowledge and skills to address opioid-related risks effectively and foster a safer community.
Toronto's Black community faces unique challenges when it comes to substance use and harm reduction. Stigma, systemic barriers, and historical inequalities often exacerbate the risk of overdose and limited access to critical resources. By providing culturally responsive training, Black CAP aims to bridge these gaps, empower individuals, and foster a supportive environment for those affected by substance use.
During our Overdose Recognition & Response Training, attendees will acquire comprehensive knowledge and practical skills to confidently respond to overdose situations. The training will cover essential topics, including the identification of opioid overdose symptoms, the proper administration of Naloxone (a life-saving opioid overdose reversal medication), and harm reduction strategies to reduce the risk of overdose.
Moreover, participants will learn about community resources and support services available specifically for the Black community in Toronto. By providing this tailored training, Black CAP seeks to empower attendees with the tools and resources they need to support themselves and their community members in times of crisis.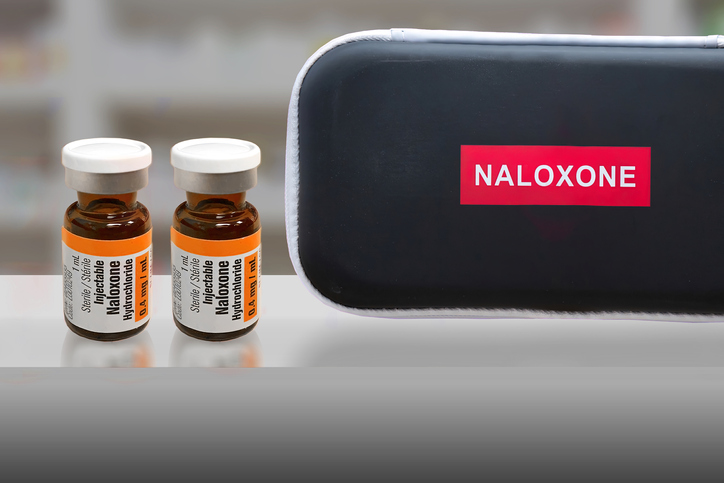 At Black CAP, we believe that every life in the Black community is valuable, and that includes safeguarding against opioid-related harms. Our Overdose Recognition & Response Training is designed to build resilience, save lives, and foster a sense of empowerment within Toronto's Black community. Together, we can make a difference by taking proactive steps to address the opioid crisis and ensure the health and well-being of our community. Join us for this essential training and let's create a safer and stronger future together.
---
For more information and collaboration opportunities contact:
Bishen Mudie
TO2AN Harm Reduction Coordinator
Phone: 416.977.9955, ext. 286
Email: b.mudie@black-cap.com