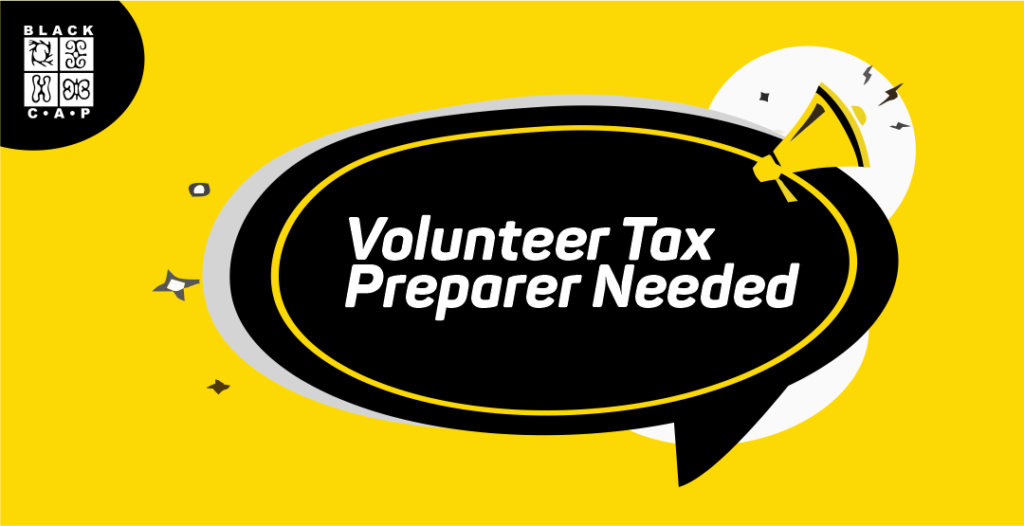 About Us
Black Coalition for AIDS Prevention (Black CAP) has worked to respond to the threat of HIV and AIDS in Toronto's African, Caribbean and Black communities. Our work is guided by our motto, 'Because All Black People's Lives Are Important', which serves as a reminder of our commitment to the human rights and dignity of all Black people who are vulnerable to HIV and sexually transmitted infections (STIs).
We deliver support services that meet the health and wellness needs of our clients who are living with or affected by HIV or AIDS. To do this, we provide much needed counselling, settlement, practical and peer support, employment, housing and social support services that help people achieve their goals.
We also work with men, women, youth and LGBTQ communities to increase their knowledge and reduce their vulnerability to HIV, AIDS and sexually transmitted infections. This is accomplished through prevention, outreach and harm reduction programming that is delivered in communities across Toronto.
Core Responsibilities:
Prepare tax returns with clients, reviewing tax documents and financial records, and processing simple to complex income tax returns using our professional software system.
Answer any client questions clearly, accurately, and with confidence.
Assist with eFile batch preparation and submission.
Ensure client confidentiality and privacy is secured.
The volunteer position requires an efficient, motivated, experienced candidate and working with LGBTQ members
Qualifications:
2+ years of prior tax preparation experience with professional tax preparation software
Completed course of study CVITP-Toronto-Centre
Strong verbal and written communication skills and the ability to effectively communicate in person and Black Demographic
Previous experience in a customer service environment or a service provider
Knowledge and experience with a Windows based computer system
If you are filing returns electronically through EFILE, or electronically through EFILE and by paper, you must:
Schedule:
Just be available to volunteer with the organization tax Clinic hours (Hours may be negotiable, based on appointment availability):
10:00 am to 2:00 pm Monday
10:00 am to 2:00 pm or 1:00 pm to 5:00 pm Tuesday and Friday (4-hour shift)
Virtual Appointments(negotiable) Managers approval.


To apply, please forward your resume and cover letter to: volunteer@black-cap.com
Job Types: Seasonal- March -May
Volunteer Contract length: 3 months
Schedule:
Flexible start shifts.
Appointments ONLY
Day/Evening shift
2 Days out of the Week
COVID-19 considerations:
We take all public health requirements and recommendations very seriously and follow all current public health guidelines.
Experience:
Canadian professional income tax preparation: 1+ year (required)
Shift availability:
Day Shift (required) TBA
Evening Shift (required)TBA
Application deadline: 2023-02-30