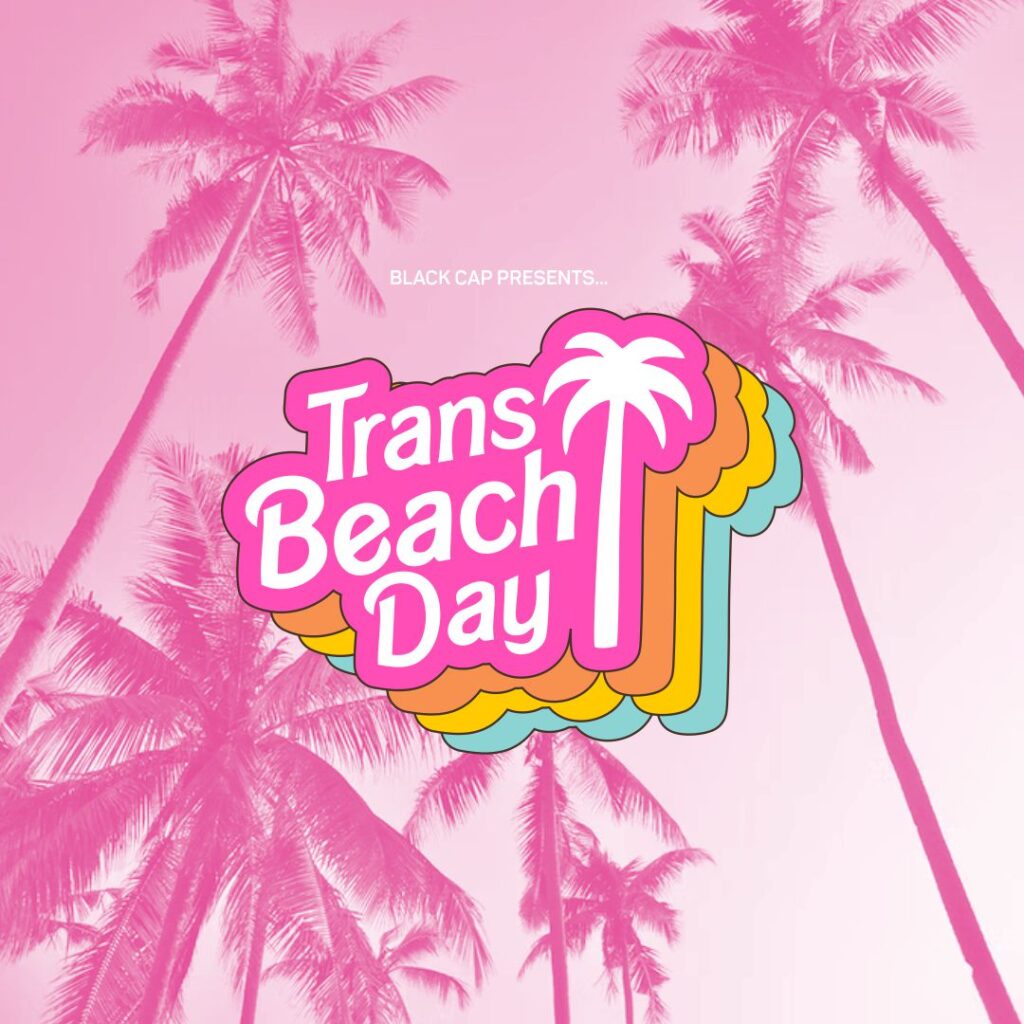 Date: Friday, 1 September 2023
Time: 4:00 PM – 7:00 PM
Meeting Point: Toronto Island Ferries, 11 Queens Quay W, Toronto
Ferry Tickets: Provided upon boarding together.
Dive into a day of joy, connection, and celebration at Black CAP's Trans Beach Day! This special event is dedicated to Transwomen, Transmen, and Non-binary individuals, offering a safe and inclusive space to come together, enjoy the beach, and create unforgettable memories.
Engaging outdoor activities
A warm and supportive community atmosphere
Opportunities to connect and make new friends
Good food, refreshing drinks, and beach vibes

Event Details:
Our meeting point is Toronto Island Ferries, 11 Queens Quay W, Toronto, at 4 pm. Ferry tickets will be provided upon boarding. Come ready for an evening of fun and relaxation by the water.
Don't miss out on this fantastic opportunity to celebrate our diverse community, build connections, and enjoy a day at the beach like no other. Register now to secure your spot! [Registration Link]
Let's make Trans Beach Day a day to remember. We can't wait to see you there!